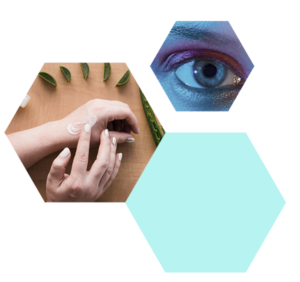 Founded in 2005,  Lyra Laboratories Pvt. Ltd is an eminent name known for its expertise in External Applications including Clinical Dermatology, Cosmetology, Trichology and Dental Products. We stand for Innovative Concepts,  Effective & Stable formulas, Domain Expertise and the Time honored relationships we share with our customers. We are business partners for some of the most successful Pharmaceutical companies and distributors in India and overseas. Lyra's breadth of capability is unsurpassed with two state-of-art WHO- GLP and GMP approved manufacturing units in Himachal Pradesh and infrastructure to handle even the most complex emulsion systems. 
We are a Research and Development driven Manufacturing company committed to  creating a remarkable impact on people's health and well being through our products and services. We research, design and developed innovative formulations which are born out of efforts of our dedicated multidisciplinary team of researchers and scientists. 
Apart from manufacturing its own products, Lyra Laboratories is also into contract manufacturing for an enviable list of clients including some of the biggest and most demanding multinationals and Indian companies. Adhering to our clients prerequisite for dependability, flexibility and strict confidentiality, our commitment to excellence is a value ingrained throughout our organization which enables us to fulfil their needs.
We are enthusiastic to associate with customers who share the same passion for Dermatology and Cosmetology as we do.
To reach a majority of Consumers through our products and meet their dermatology and aesthetic needs. 
To offer research oriented innovative products that are affordable and formulated with highest-quality ingredients/processes that meet the needs and exceed the quality expectations of our customers.
We are committed to producing quality products with speed & agility with attention to details and an adherence to perfection.